Providing
adult physical therapy services
Therapy Associates' interprofessional team of occupational therapists, speech-language pathologists and physical therapists provides you with exceptional rehabilitation services to assist you or your family member to reach the highest level of function possible. We work with clients of all ages who have experienced limitations due to injury, disease, surgery, or other causes. Our goal is to provide treatment to people living in the community so that they can optimize their function and independence.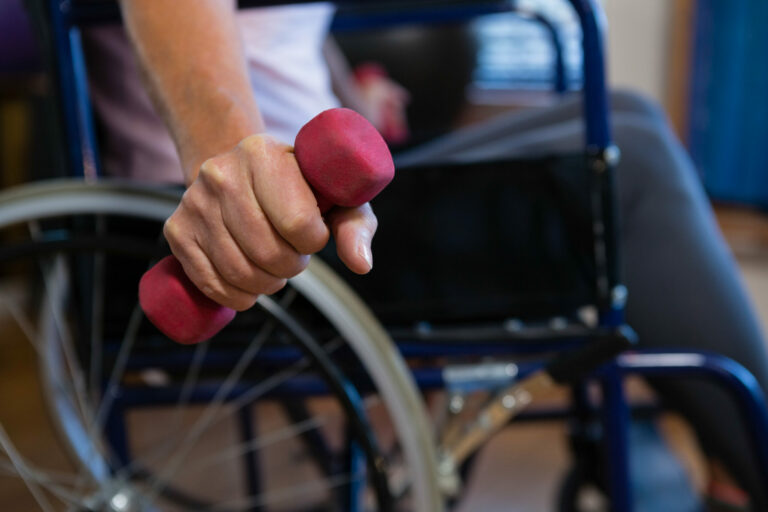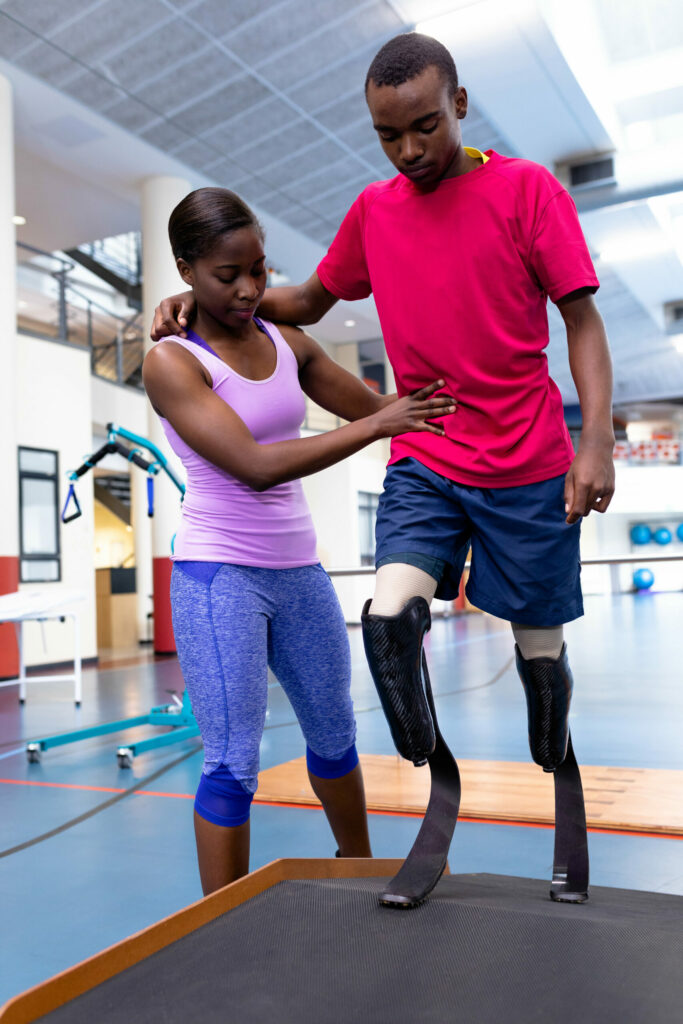 Rediscover what your body is capable of
We offer a range of rehabilitative services to get your body working at its best, so you can do more of what you love, free from pain and tension.
We are here to serve you during this challenging time, whenever and wherever with extended hours to meet your needs.
If you cannot make it into the clinic, we can meet with you virtually to continue your care and treatment.
Contact Us Today
Contact us today and schedule an evaluation or a free 15 minute consultation with one of our experienced and knowledgeable therapists.