Our highly skilled practitioners provide comprehensive occupational and speech therapy services to children ages 0–3 years. Birth-3 years is a critical period for brain development, learning, and physical growth. If a child has a disability or is at risk for developing a disability or delayed development, our therapists can assist your child to improve his/her motor, cognitive, sensory processing, communication, social, and play skills to boost development, and minimize the potential for developmental delay. We can guide families to meet the specialized needs of their infants and toddlers.
Our playgroup program addresses interpersonal behaviors/skills necessary for positive peer relationships through age-appropriate cooperative games and activities aimed at increasing acceptable social behaviors, developing peer connections, and gaining the functional skills needed to participate as part of a group.
Developing self-care skills is an integral part of a child's growth as they require planning, sequencing, and motor control. Children are initially reliant on caregivers for self-care but are expected to become self-reliant in these areas as they become older and more mature. Thus, when there are delays or deficits in a child's expansion of these skills, it often hinders not just their independence, but their integration and participation in social scenarios.
Our self-care program focuses on helping children with disabilities, and or delays, improve their skills in tasks such as dressing and grooming, eating, toileting, bathing, general personal hygiene, sleep, and rest.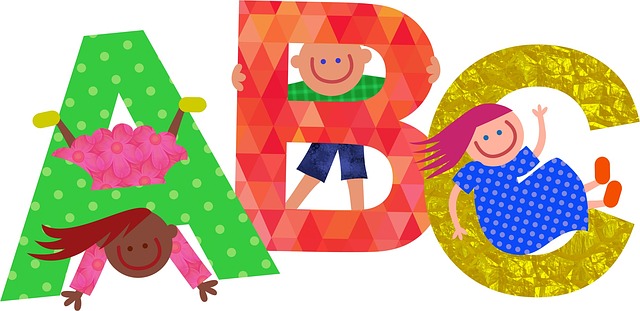 In today's fast pace and high-stakes testing school environments, it is becoming increasingly common for children to have difficulties developing the skills and appropriate pencil grip needed for fluent, legible handwriting. The purpose of the handwriting group is to assess the underlying reasons behind poor handwriting and provide effective intervention through a small group (no more than six children per group). The goals of the handwriting group are to improve pencil control and to write legibly.
This program, which is offered late spring to early fall, is designed for small groups of 3-4 children who need a little extra help learning to ride their bike.