Therapy Associates provides occupational (OT) and speech therapy (SLP) services to children from birth to 21 years old.
Our goal is improving your child's skills and ability to function and fully participate in normal daily activities. We incorporate play to assist your child in meeting developmental milestones and age appropriate goals.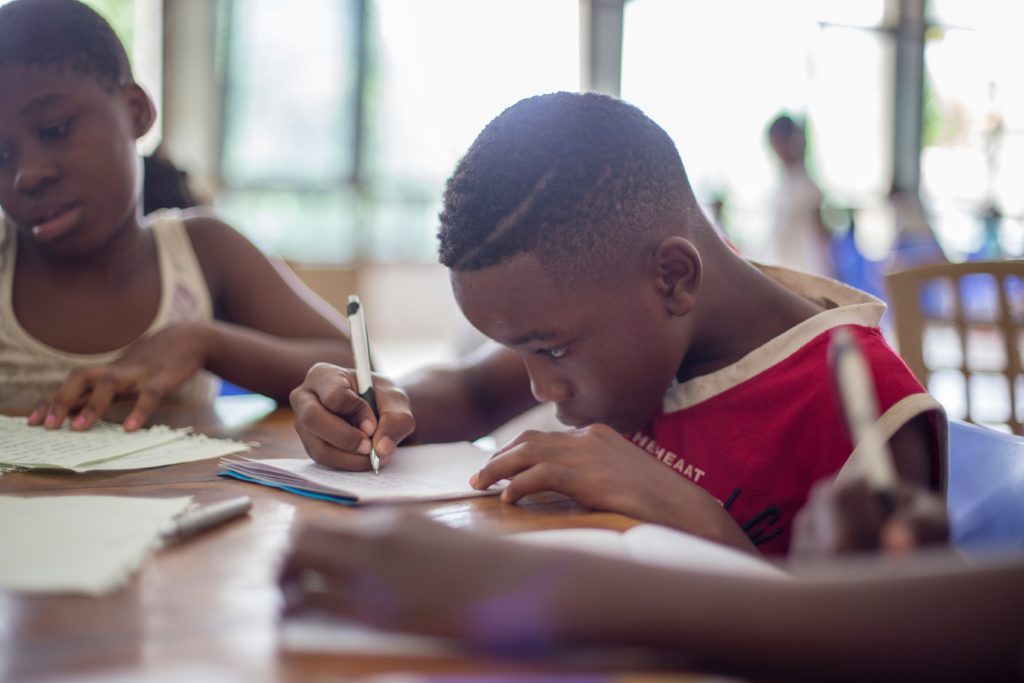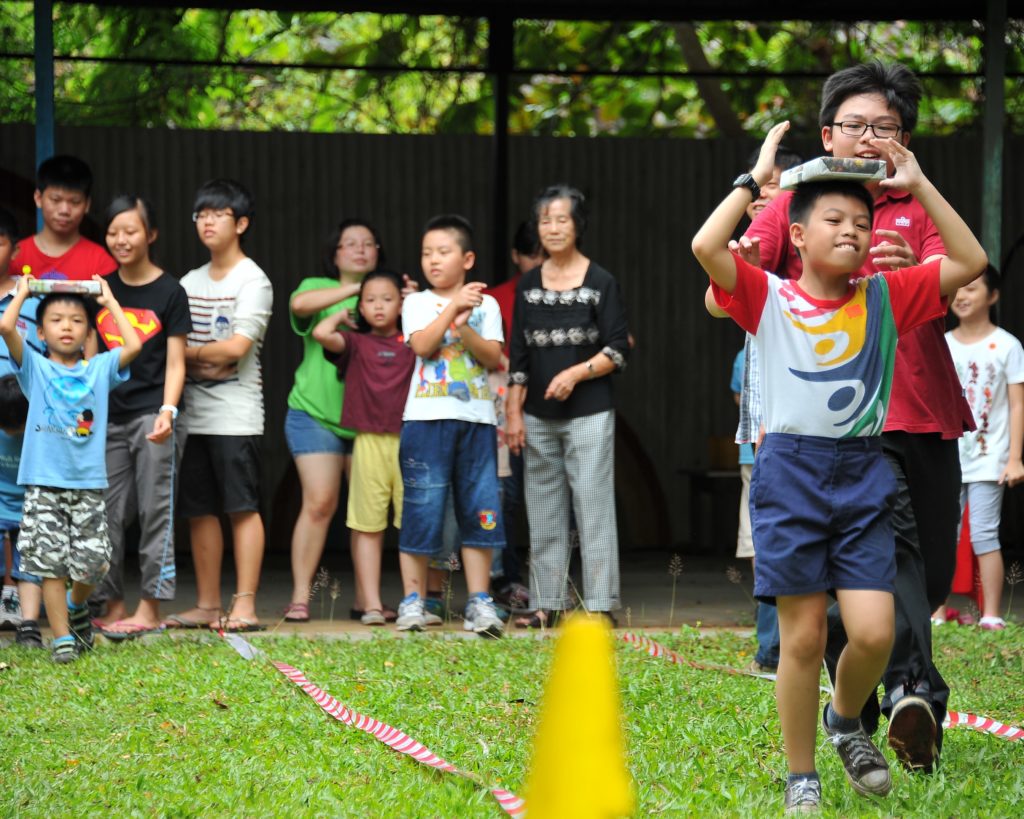 Our therapists are trained in treating a wide variety of pediatric conditions.
Our OT/SLP teams are ready to assist you and your child in developing a plan to maximize your child's potential and guide you in designing activities your child can perform at home and in the community.